Henry + Blue = ???
After I broke things off with James, things got all kinds of magical with Henry. I had never before been in a relationship where I was calm. I felt like we just fit and there was nothing I needed to worry about. I finally realized that dating didn't mean awkward confusing conversations and internal doubt. This was the first guy in a long time that I felt like I could possibly have a future with.
Our dates ranged from going to concerts to binge watching Sherlock, but my favorite was one that took place on a dried up lake, our dried up lake. We found the lake weeks before and came back for a night of games. By the end of the night it was just us sitting in the middle of the lake trying to cheat our way to victory in Spot It. I won by the by.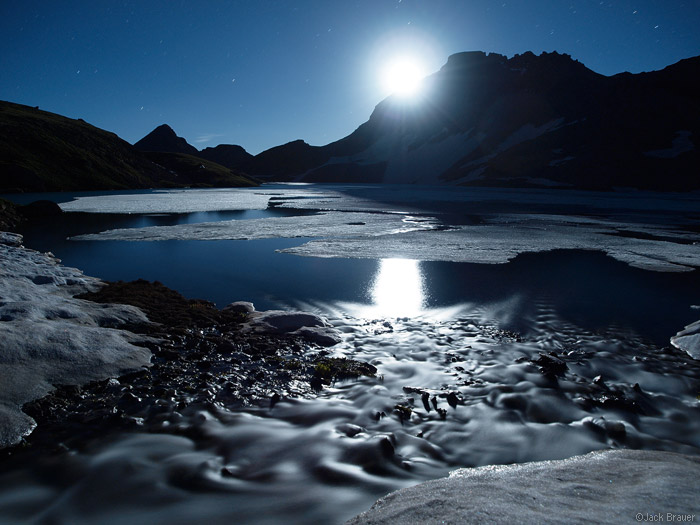 Fast-forward a couple weeks and I started likening our relationship to the movie groundhogs day. The movie where Bill Murray lives the same day over and over and over...
I was Bill Murray and every week in the Henry and Blue saga was exactly like the one before.
Sunday: Henry chats me up before and after Sacrament meeting.
FHE: Hang out with Henry during activity.
Wednesday: Invite Henry to dinner with friends.
Thursday: Henry asks me out for Saturday.
Saturday: Date night.
And this kept going week after week with nothing progressing. Maybe I'm mistaken, but at some point shouldn't we be hanging out more? Maybe texting more? Maybe doing anything more?
Don't get me wrong, things with Henry were great, but our first date was the same as our seventh. And our relationship, while fun, needed a splash of depth added to it. And I guess what was really missing was either one of us saying "hey, I like you."
It would have been great to feel secure in us.
But we had a ward campout coming up and it seemed like a little getaway with Henry might help things immensely.
-The Bluestocking